Terri you are adorable.
Here is me and my guy, Ted.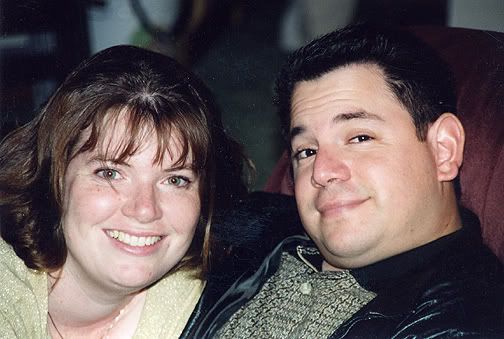 My massive family, all 6 of my siblings and the spouses, plus my Mom and Dad. (Taken about 4 years ago for a family friend who was headed to Iraq... add 3 more babies these days. LOL)
Most of my sibs play WOW and I'm sure many of you have played with them at one time or another.